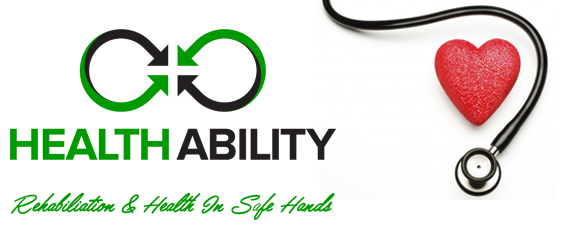 Welcome
As a NSW Accredited Workplace Rehabilitation Provider, HEALTH ABILITY work with insurers, businesses and injured workers in assessing, treating and prevention of workplace related injuries.
Learn More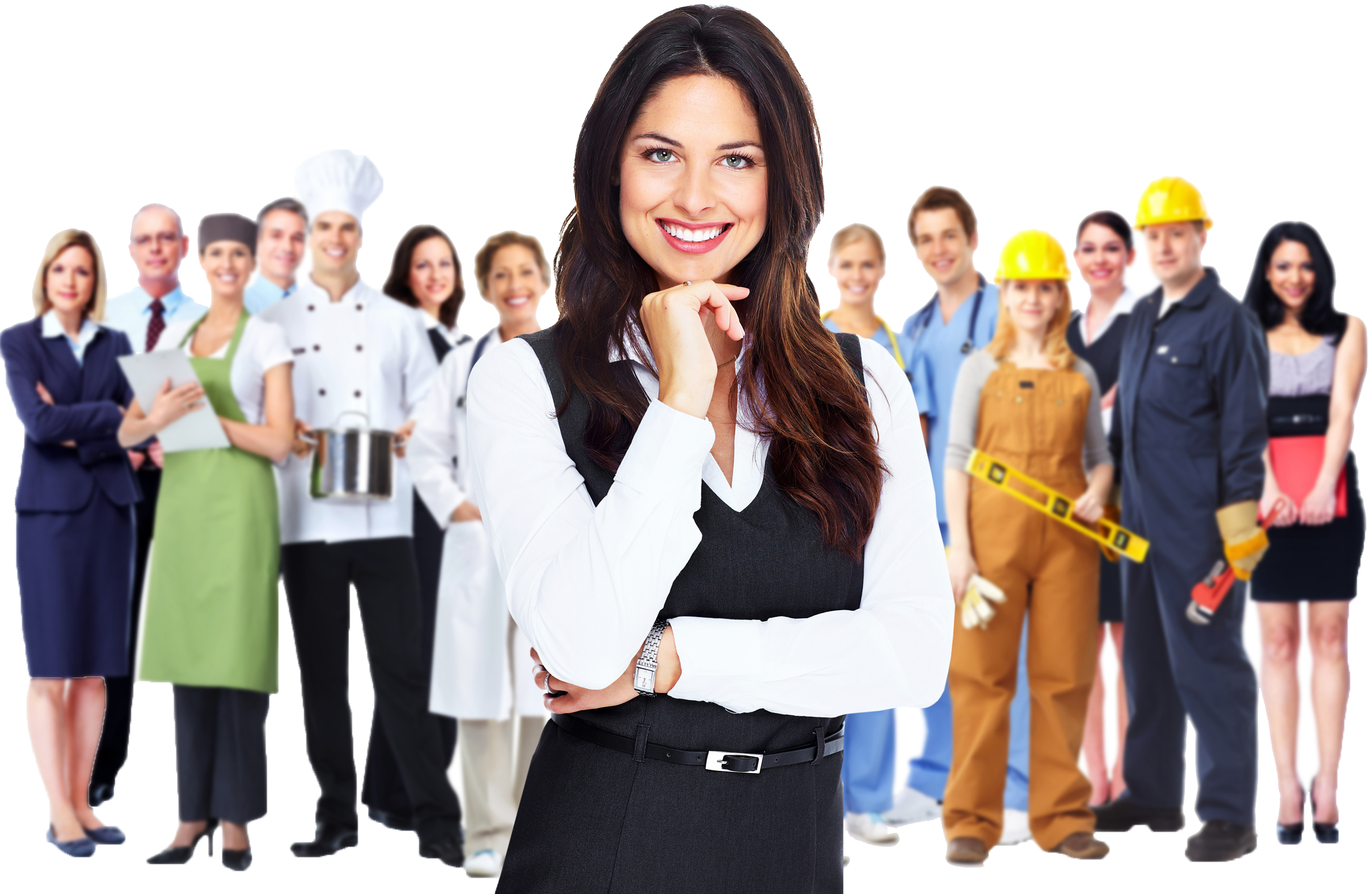 Business Clients
HEALTH ABILITY advocate prevention is better than cure and therefore specialise working with businesses of all sizes across industries to assist in the prevention of workplace injury.
Learn More
Injured Workers
Helping injured workers back to work and re-enjoying life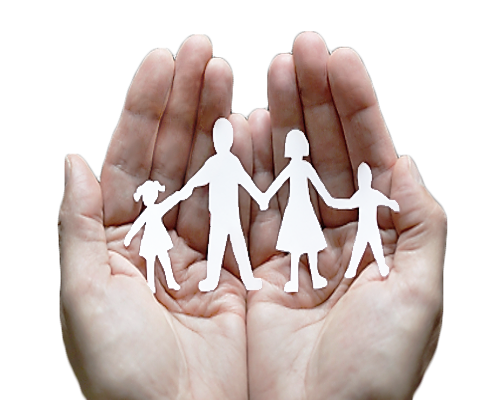 In Safe Hands
HEALTH ABILITY promote people are a business' most valuable asset. Ensure their health and rehabilitation are in safe hands with HEALTH ABILITY.
Learn More
HEALTH
ABILITY is an
Accredited NSW Workplace Rehabilitation Provider
specialising in the assessment and treatment of injured workers and accelerating their return to work.
HEALTH
ABILITY also provide businesses strategic and preventive services to help minimise workplace risks, injuries, workers compensation claims and resulting impacts.
As workers compensation specialists, ABILITY GROUP possesses extensive experience and understanding of the people, business and financial impacts injuries, and workers compensation claims, have on both injured workers and their employers.
HEALTH ABILITY capitalises on this knowledge in shaping our rehabilitation services and approach. Our specialists are therefore able to more effectively manage the various aspects of achieving sustainable return to work of injured workers.
HEALTH
ABILITY specialises in developing tailored preventive strategies and services to minimise the risk of workplace injuries and resulting workers compensation claims. Our highly qualified and experienced rehabilitation specialists understand the disruptions injuries have in the workplace and we will work with you to design and implement strategic and preventive initiatives.
In a market where we believe many of the larger providers have commoditised specialised rehabilitation and preventive services,
HEALTH
ABILITY strives to be different. In our opinion our allied health professionals think differently and act differently. This ensures injured workers receive the compassion, advice and support required to return to work yet with a commercially focused approach to help ensure the financial and people impacts to your business are minimised.
Professionalism

100%

Responsiveness

100%

Expertise

100%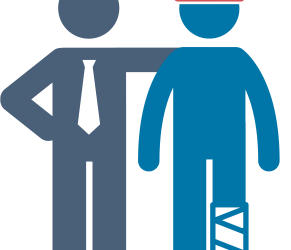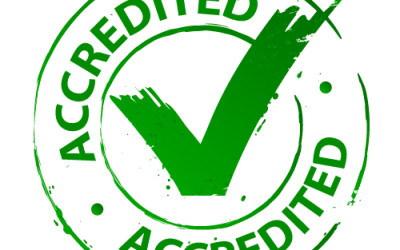 We are pleased to announce HEALTH ABILITY gained NSW WorkCover accreditation as a Workplace Rehabilitation Provider. Your rehabilitation & health is in safe hands. More to...
read more
Injures To Increase A Premium
Specialist Services
Early intervention strategies
Same employer services
Return to work planning and services
Functional assessments
Workplace assessments
Case conferencing
Injury management
etc
Insurers we work with?
NSW WorkCover / iCare insurance agents we would with include:
Allianz
CGU
Employers Mutual
GIO
QBE
What size businesses do you support?
Businesses of all sizes across industries;
Micro
Small
Medium
Large
Corporate / National / International
Where do we work?
As a boutique NSW rehabilitation provider and we currently operate in:
Sydney metro
Central coast
Orange and surrounding regional towns
Coffs Harbour and surrounding regional towns
Planned expansion in the Newcastle, Hunter region and Wollongong regions